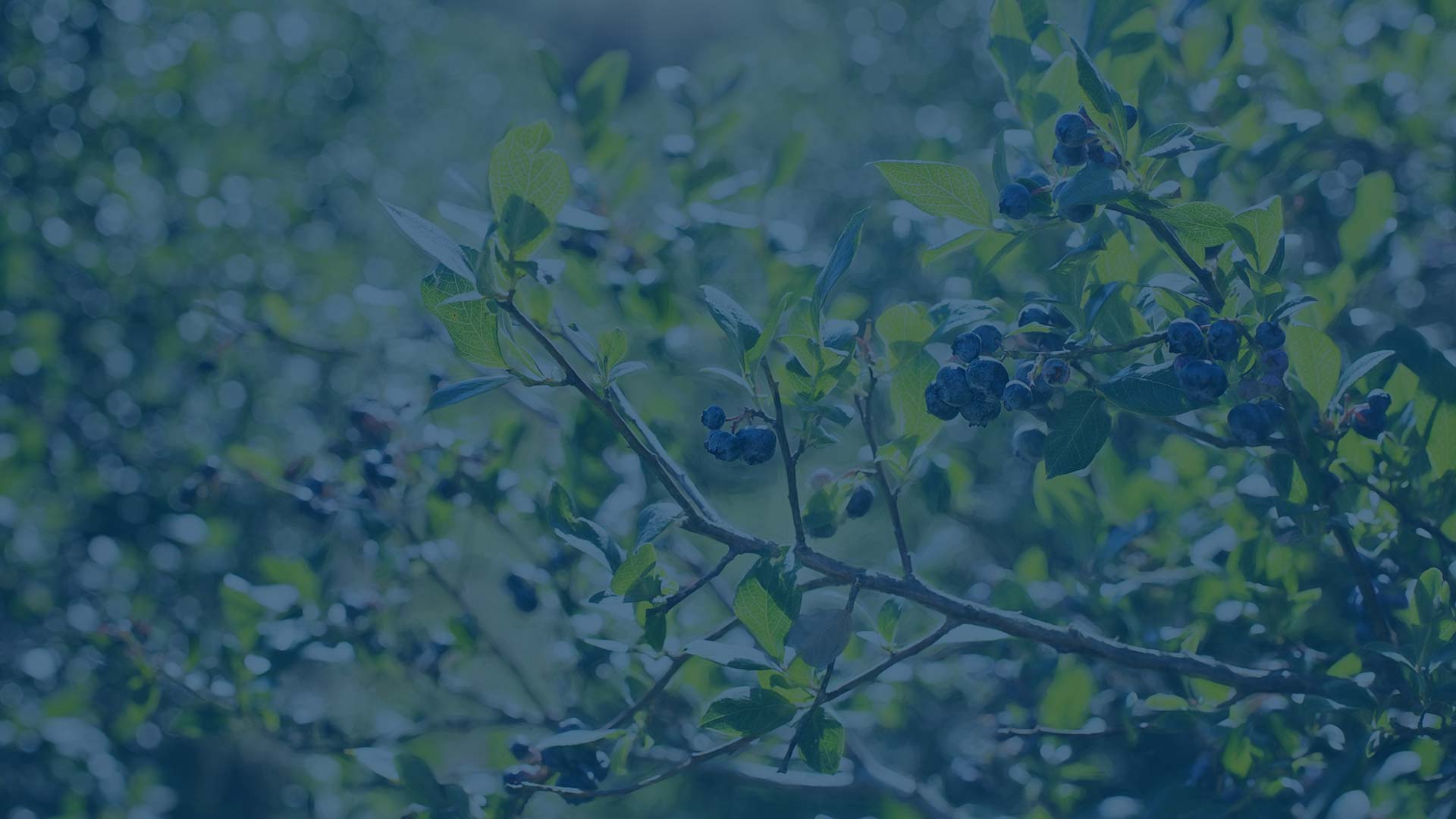 HEALTHY HEART
Reduce the risk of heart attacks and stroke!
Blueberries are one of the richest sources of antioxidants and contain the health-promoting phytochemical, anthocyanin.
MORE ABOUT BLUEBERRIES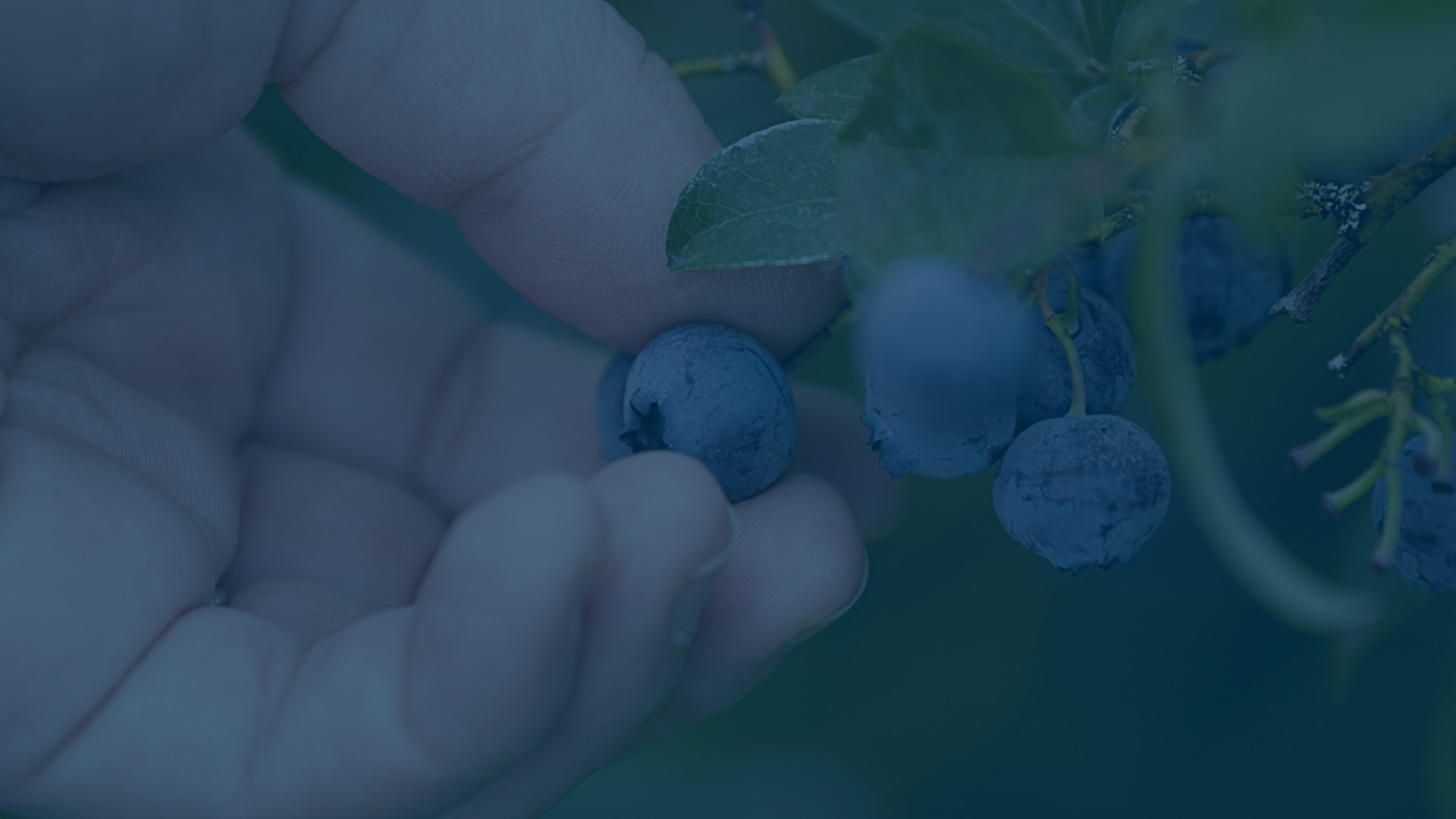 GIY
Grow it yourself!
It's so easy! Choose from a wide variety of berry plants and follow our Growing Guide for tips and tricks...
VIEW PLANT RANGE