Frost is no problem at all. In fact, some berry varieties prefer longer and colder winters to properly fruit and thrive.
Almost all berry plants, except for the softer Cape gooseberry, are extremely cold-hardy and can even be planted out in mid-winter in the very cold areas of the country. Most berry plants naturally grow in the northern hemisphere, some even at very high altitudes where winter temperatures can fall below minus 25˚C.
Since the plants are dormant during winter, they will not go into shock during transit or transplant and will slowly continue growing roots through winter to be able to take up nutrients in early spring to produce new shoots, leaves and flowers.

Grow your own berries
You will have many options to choose from Berries For Africa's range of 20 different berry plant types (more than 50 different cultivars), which can all be grown to provide nutrient-dense and tasty berries, whether you are a home grower or a commercial berry farmer.
The following berry plants are in stock: (The red/black currants, yellow raspberry and tayberry will be ready in early spring).
Blackberry                                             Pineberry                                            Sea Buckthorn (Sea berry)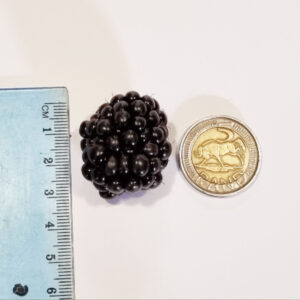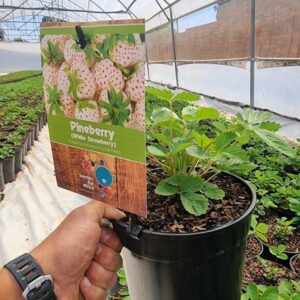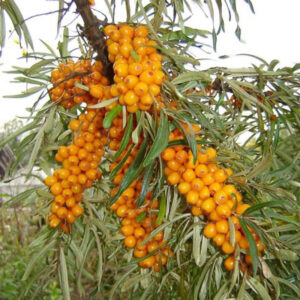 Goji berry                                               Cranberry                                               Blueberry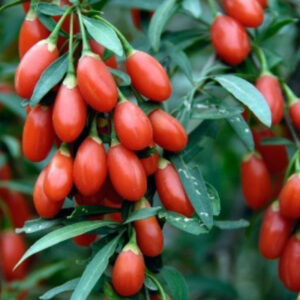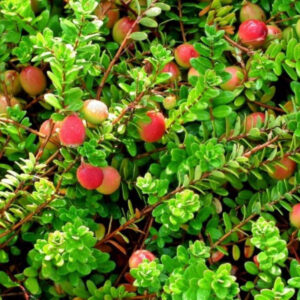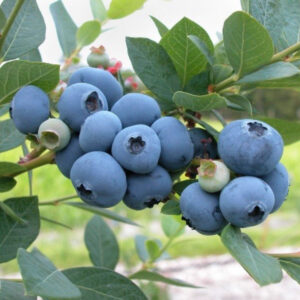 Gooseberry                                             Elderberry                                             Black, Yellow & Red Raspberry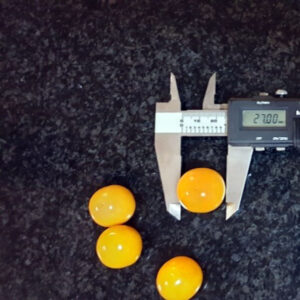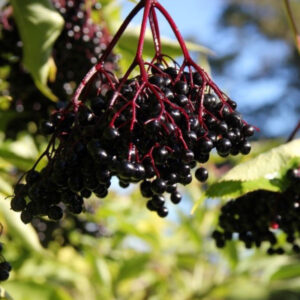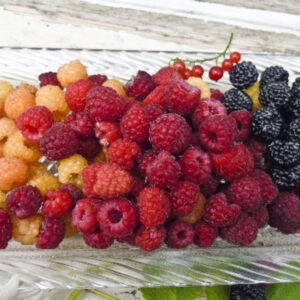 Youngberry                                             Aronia berry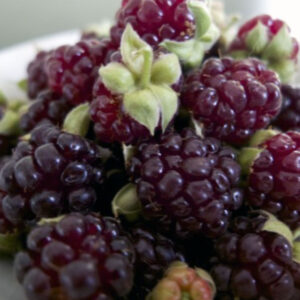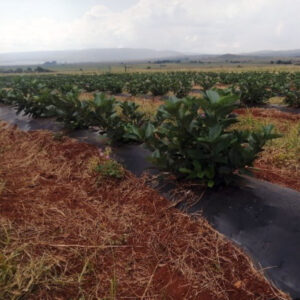 Contact us at info@berriesforafrica.co.za for orders of berry plants for home use or for commercial farming. Our nursery stock is planted in 3L size shrub pots. We deliver nationwide.
The hardened off seedlings (plugs) can also be shipped globally to be used for commercial berry plantations. Phytosanitary certifications can be supplied.