With the slower global economy, rising food prices, war tensions, and national power grid instabilities, many people are interested in growing their own food.
Nutrient-dense crops such as berries can be grown at home for people who want to be more self-sufficient and also spend more time in the garden which is not only fulfilling but also helps lower stress levels. Being outdoors and getting more fresh air and vitamin D from the sun is another addition to healthy living.
Other benefits of growing your own berries are to pick them fresh which adds joy and ensures a longer shelf life of the fruit.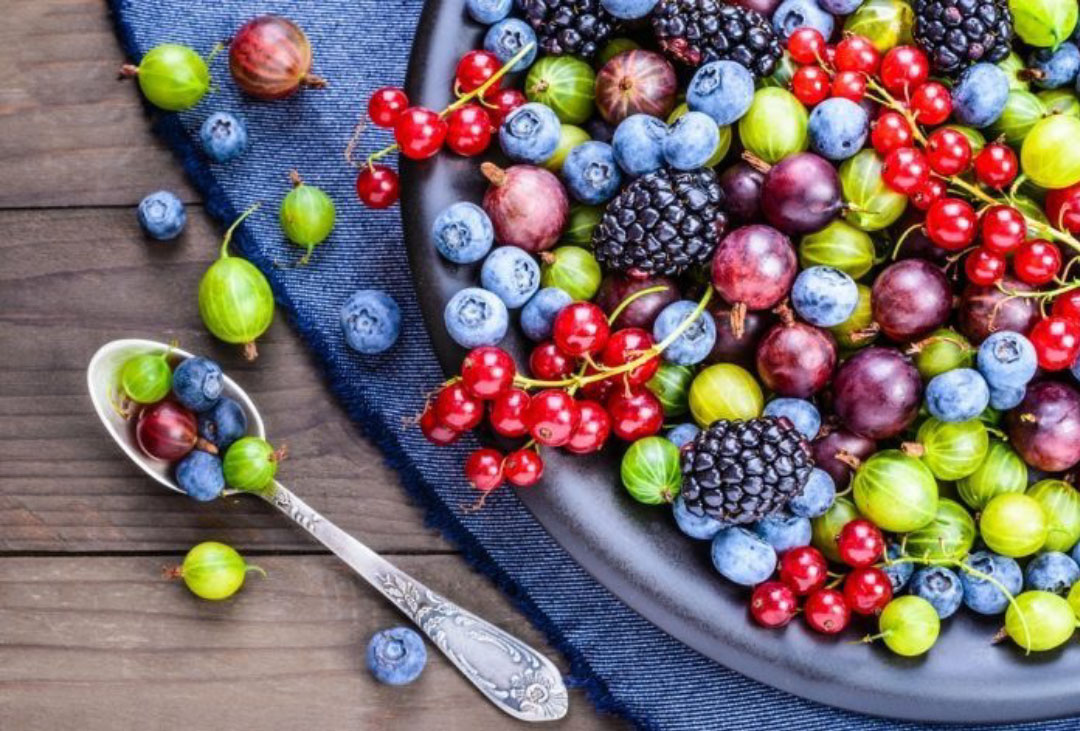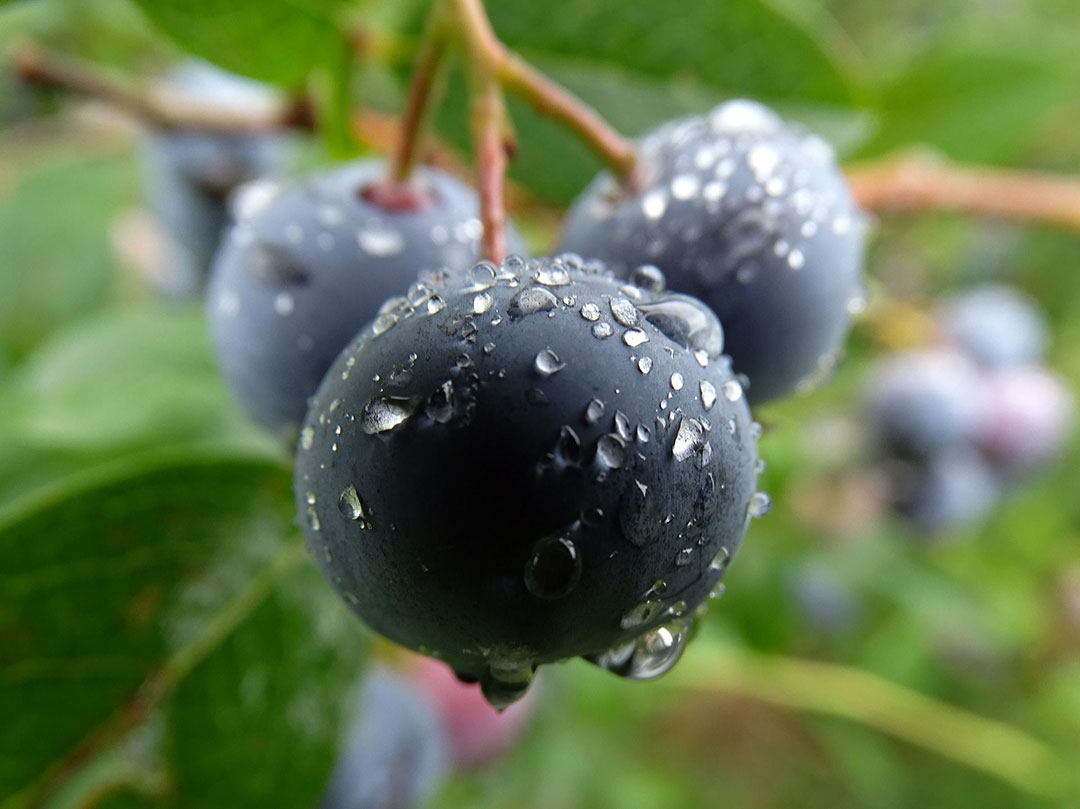 Berries for Africa grow and supply more than 20 types of berry plants (of more than 50 different cultivars) which can all be grown to provide delicious and healthy berries, whether you are a home grower or a commercial berry farmer. Almost all the berry plants are frost and heat tolerant and can be planted out directly into the soil or in pots, anytime of the year.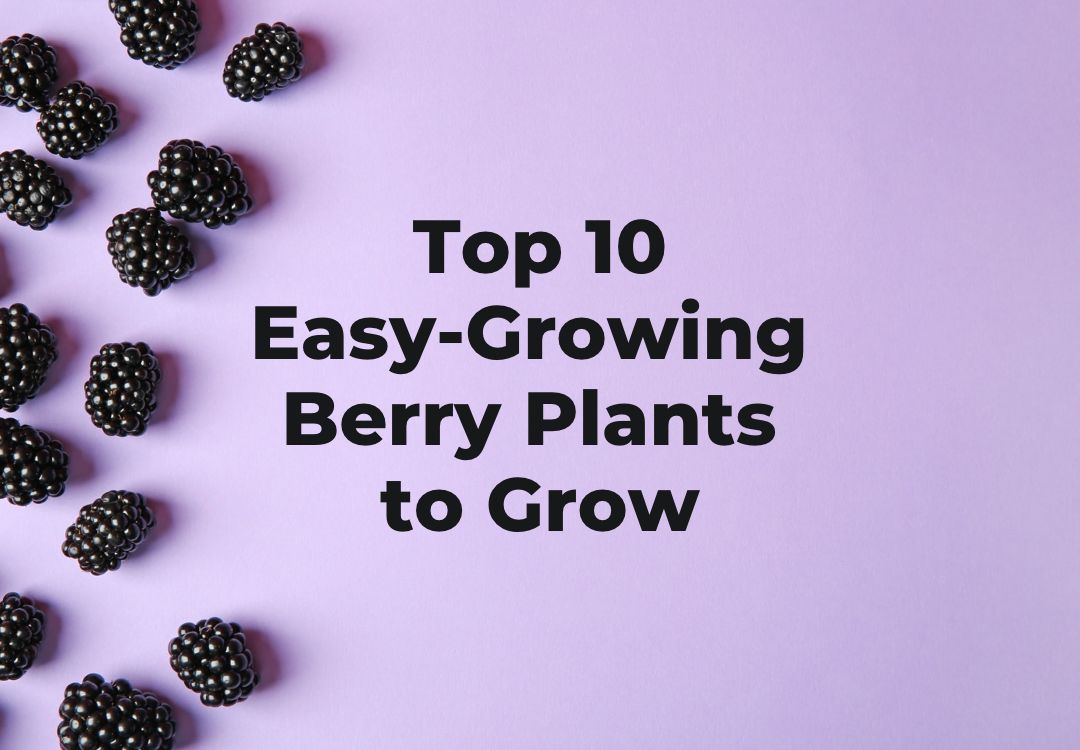 Blueberry (Early-, mid-, and late-season ripening varieties)
Raspberry (Red, Yellow, Black and Purple varieties)
Blackberry (Thorny and Thorn-less varieties) – They can also be grown as an edible hedge!
Gooseberry (Cape gooseberry and the European English gooseberry)
Goji berry
Cranberry
Pineberry (White Strawberry that tastes like pear and pineapple)
Sea Buckthorn (Sea Berry)
Youngberry (Blackberry, Raspberry and Dewberry cross)
Tayberry (Loganberry, Raspberry and Blackberry cross)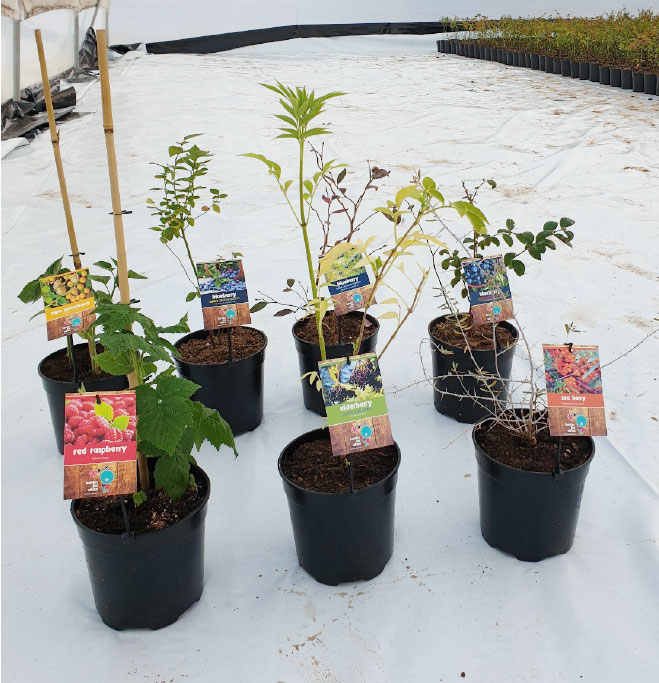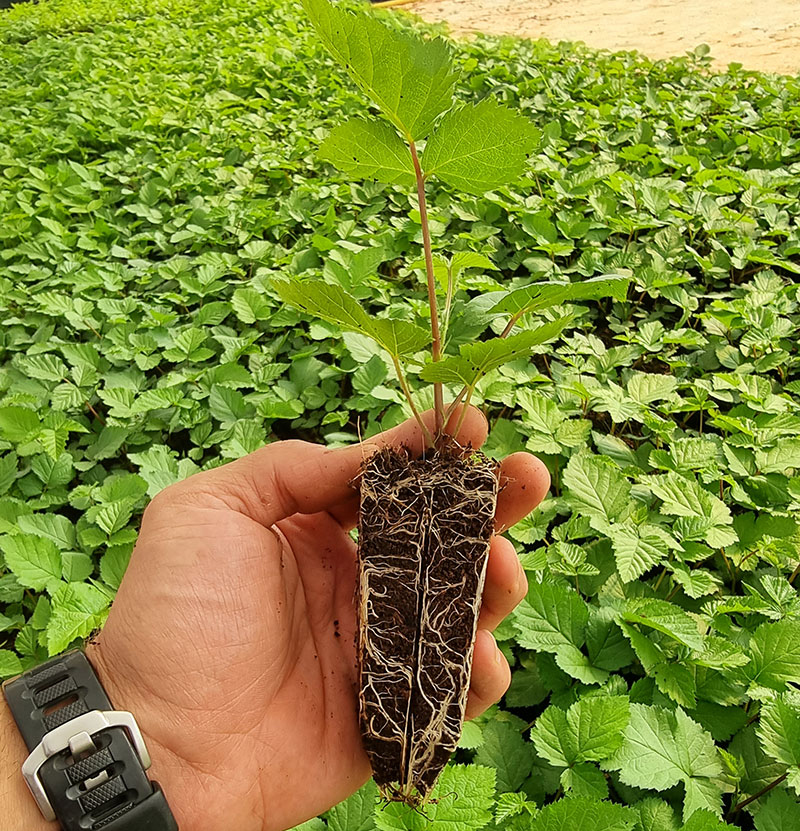 The plants are grown in 3L
(19cm diameter) shrub pots.
For pricing and more information, email us with your specific request to info@berriesforafrica.co.za
For commercial berry farming, we also grow and supply hardened off seedlings (plugs) which can  be planted directly into the soil or substrate systems.